Originally published on the World Resources Institute website.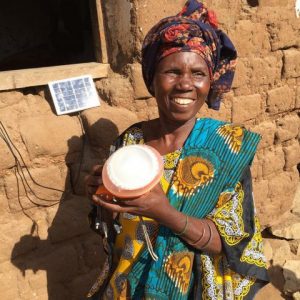 More than 600 million people in sub-Saharan Africa lack access to electricity; 71 million in Kenya and Tanzania alone. Without any other options, these citizens are forced to either go without power or use kerosene, an expensive and oftentimes dangerous fuel that pollutes the air and creates fire hazards.
But there is a solution that could bring affordable electricity to unserved and underserved populations while growing the local economy: pay-as-you-go solar.