Chair, EverGreen Agriculture Partnership
Dr. Dennis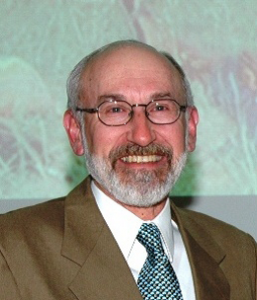 Garrity was the former Director General of The World Agroforestry Centre (ICRAF) (2001-2011) and the current Drylands Ambassador for the United Nations Convention to Combat Desertification Drylands (UNCCD). He chairs in the Steering Committee for Landcare International, as well as the EverGreen Agriculture Partnership. Dr. Garrity is a systems agronomist whose career has been focused on the development of small-scale farming systems.
He served as the Regional Coordinator of the Southeast Asia Programme of the World Agroforestry Centre, based in Bogor, Indonesia, and was the head of the Agroecology Unit at the International Rice Research Institute (IRRI) in the Philippines. Dr. Garrity has a PhD in crop physiology from the University of Nebraska.
Administrative Assistant

Winnie Achieng' assists in the effective coordination and development of the EverGreen Agriculture Partnership agenda through contributing to the completion of secretariat tasks as well as the development of processes and foundations of the secretariat operations.
She provides valuable administrative, operational and Human Resource support to the Partnership by working on specific projects in EVAP scaling up activities and acts as a liaison between the Partnership team and other colleagues. Winnie has a background in Business Administration (Human Resource Management) and is experienced in various administrative and logistical capacities with a good command of management practices.
EVAP Business Model Specialist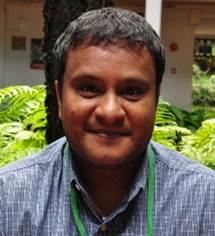 Sid Mohan is working with the Partnership to develop business models, and information management and analysis systems. Sid uses his creative side to provide content and advice for the Partnership's communications products and website.
Research Fellow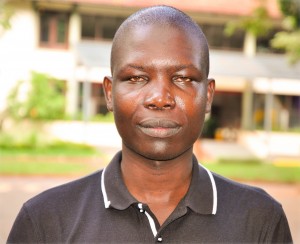 Erick Otieno assists in collating all scientific based evidences and reviews on EverGreen Agriculture. He facilitates in creating the science to scaling up EverGreen Agriculture (with a focus on fertilizer trees) in crop fields, developing extension materials for EverGreen Agriculture systems as well as in building strong partnership with various partners and farmer groups for the scaling up programmes. Erick holds BSc. Forestry from Moi University and currently pursuing MSc. Environmental science at Kenyatta University with special interest in Evergreen Agriculture, fertilizer trees in particular.
Communication Assistant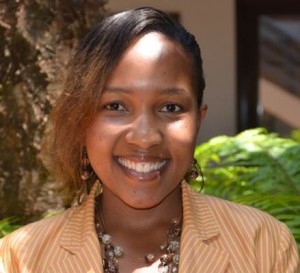 May is a young communicator extraordinaire hailing from Jomo Kenyatta University of Agriculture and Technology. Her background is in Public Relations and Corporate communication. In addition to managing the communications of the EverGreen Partnership, May has a particular interest in grassroots instituional arrangements, policy processes, rainwater harvesting and the participation of youth and women in agricultural decision making in Sub-Saharan Africa.
Senior Science Policy Advisor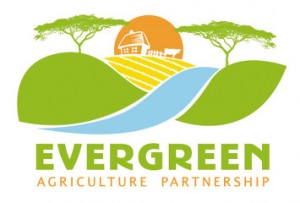 Patrick Worms, our Senior Science Policy Adviser, is based in Europe and is working especially on building up our Evergreen Agriculture platform.
Research Fellow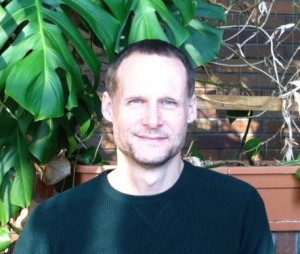 Gene Fifer comes from the Appalachian mountains in the US. He has been involved in tree crops and agroforestry since the 1980s, and is excited by how perennial agriculture is playing a larger role in landscape restoration, ecosystem services, watershed management, and poverty reduction. He has a Master's in International Agriculture and Rural Development from Cornell University, and most recently worked in Chad with Mennonite Central Committee.
 Extensionist in Ethiopia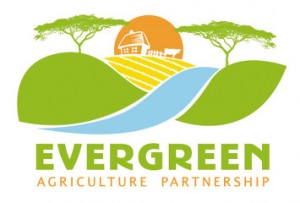 Niguse Hagazi is based in ICRAF Ethiopia and is the National Faidherbia Consultant in the Ethiopia office. Niguse has a background in Forestry Science and Tropical Land Resources Management. He has research and teaching experience that dates back to 2002 and has been involved in an impressive number of research publications and manuals. His vast experience in supporting extension services makes him an invaluable part of the team.